The Institute for Aging Research (IFAR) at Hebrew SeniorLife is one of the largest gerontological research facilities in a clinical setting in the United States. Our decades-long relationship with Harvard Medical School has attracted expert teaching staff and top-notch research fellows. The main goal of the Biostatistics Core at IFAR is to provide biostatistical and data management collaboration and support to allied faculty and investigators.
For more information about our research programs, collaboration, services provided, or training opportunities, please contact our Core Director, Thomas Travison, PhD.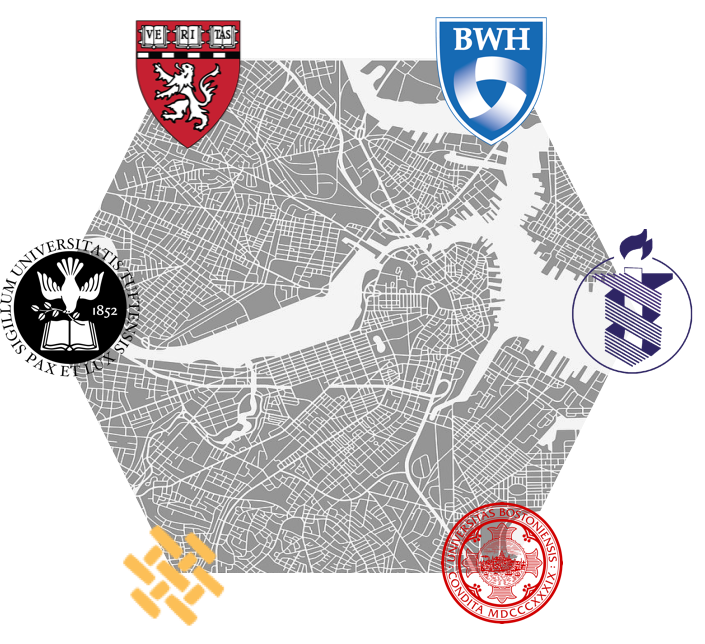 Our statisticians and skilled staff are available for consultation and collaboration at the time of study design and planning.
We specialize in the development of robust analysis and reporting tools facilitating reproducible research, customizable to specific projects and programs. Our personnel have extensive experience with secure data capture, management, analysis and presentation.
We utilize REDCap and other database technologies to facilitate electronic data capture and intelligent data management. Please contact our study coordinator or director for details.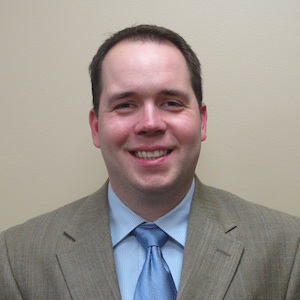 Director of Biostatistics
Assistant Professor of Medicine, Harvard Medical School
---
Dr. Travison is Senior Scientist at IFAR and leads the Biostatistical Design and Analysis Core of the Boston Pepper Older Americans Independence Center. His work is focused on the endocrinology of aging and maintenance of functional independence in older adults.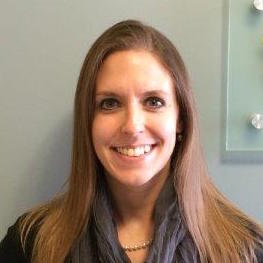 Assistant Scientist
Instructor of Medicine, Harvard Medical School
---
Dr. Dufour completed her training in biostatistics at Boston University, Graduate School of Arts and Sciences. Her methodological expertise is based in cluster analysis of unstable longitudinal patterns of disease progression and with a clinical application to foot disorders in older adults. She is leading investigations of body composition remodeling in aging and its role in the epidemiology of foot disorders utilizing data from the Framingham Foot Study.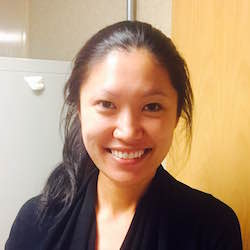 Ray Yun Gou
Programmer Analyst II
---
Ray Yun Gou is a programmer analyst at IFAR with a specialization in STATA programming. She graduated from Boston University with a Master degree in Economics. Daniel Habtemariam
Programmer Analyst II
---
Daniel Habtemariam is a multidisciplinary analyst with experience in statistics and epidemiology from both theoretical and practical standpoints. He has served as a programmer/analyst on a wide array of studies on aging at IFAR. His outside interests include bicycling and contemporary politics.

Study Coordinator
---
Dr. Ilean Isaza trained in Archaeology and Project Management at Boston University. Isaza is the study coordinator for IFAR's Biostatistics core, where she developed and maintains the resource sharing protocol utilized by the team.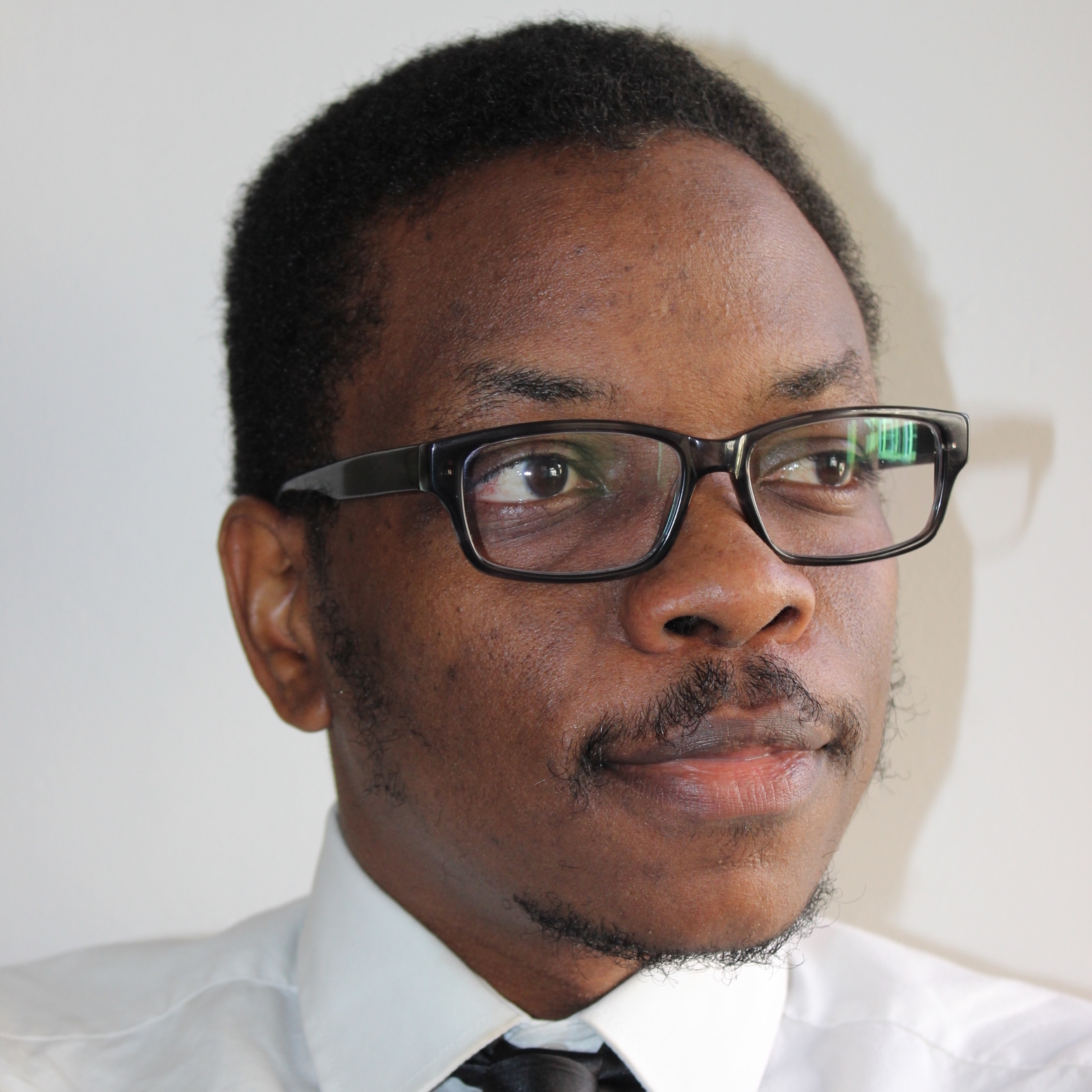 Fredrick Kinyua, PhD
Programmer Analyst II, Bioinformatician
---
Dr. Fredrick Kinyua has a background in Bioinformatics and Computational Bioscience. His main interest is in developing computational methods and algorithms in genomics. Before joining IFAR he worked as a Bioinformatician at the Human Nutrition Research Center on Aging (HNRCA), at Tufts University.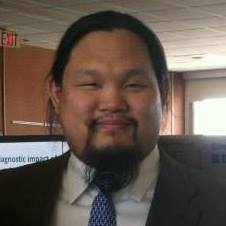 Timothy Tsai
Programmer Analyst II
---
Timothy Tsai developed a passion for aging research as a gerontology major at the University of Southern California. He went on to earn a Master's in Public Health from the Boston University School of Public Health, focusing in epidemiology and biostatistics. Tim manages data, develops software, and conducts statistical analyses using R in support of clinical trials and observational studies across several IFAR domains. His outside interests include cooking, science fiction, and making music.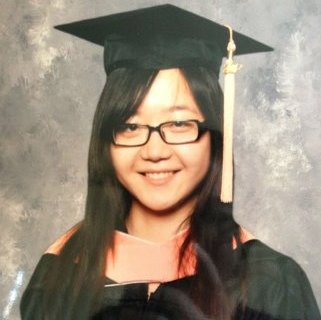 Laiji Yang
Programmer Analyst II
---
Laiji Yang studied Biostatistics at Saint Louis University. She moved to Boston from New Hampshire in 2015 and is currently working for the musculoskeletal group. Laiji loves running and is a cat person. Programmer Analyst II
---
Xiaochun brings over twenty years of programming and applications development experience to the Biostatistics team. At IFAR his primary collaborations are based within the Musculoskeletal Research Center, both in the area of clinical trials and observational studies. He is extensively involved as a lead analyst on complex analyses of data from the Framingham studies and related investigations, and leads technical support initiatives for the planning and execution on numerous database and application development projects.

Programmer Analyst II
---
Hao is an analyst and an R developer with a special interest in sensor-related data. He has developed several interactive apps facilitating clinical trial data management and exploratory analyses. He's also the author of several R packages on CRAN and github.